English for Work - Grammar Training
Our Canberra-based company has been providing grammar professional development to hundreds of Australian teachers and schools since 2015.

In 2020, our grammar courses moved to GrammarTraining.com, our new online portal for grammar professional development for teachers and schools. See below for enrolment options for our flagship course Grammar Basics, and don't forget to visit GrammarTraining.com for additional free resources including teacher grammar guides, classroom activities and posters.

Warm regards,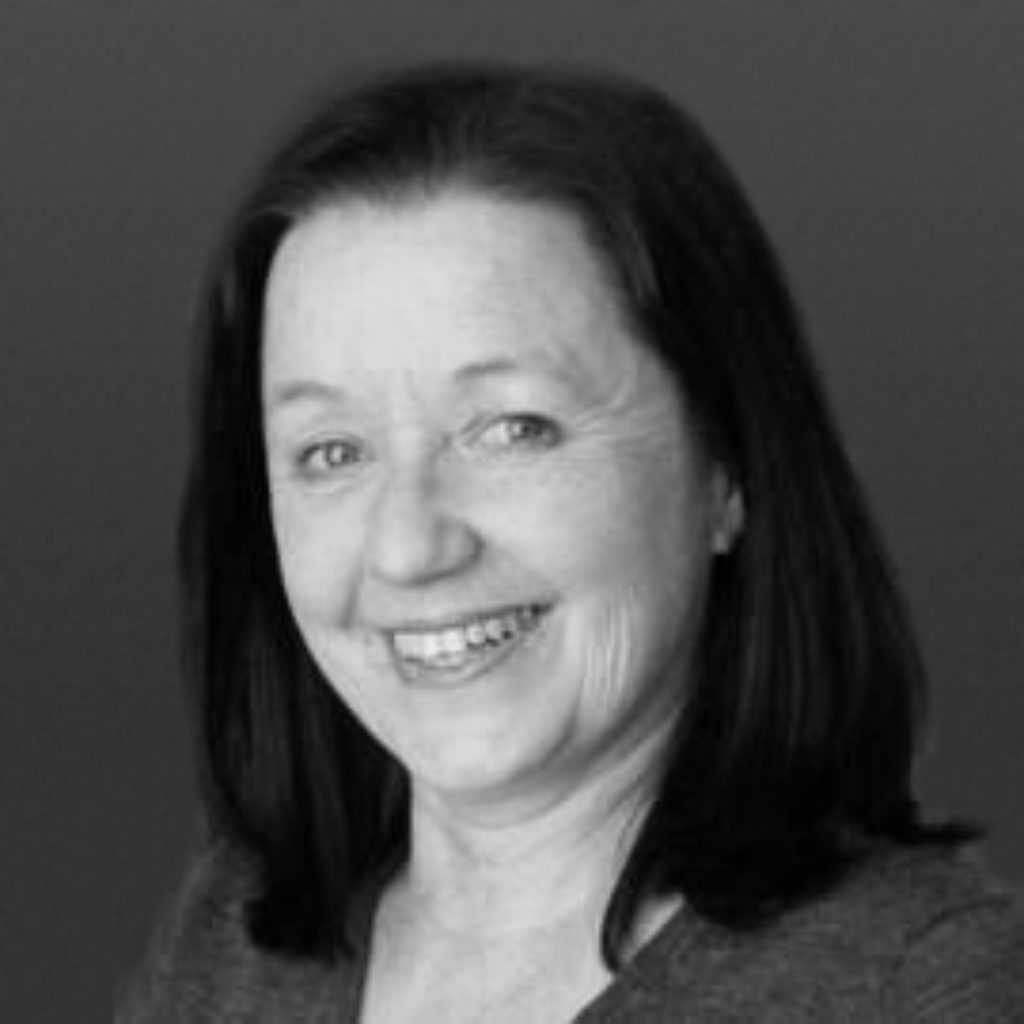 Grammar for Classroom Teachers (On-site, TQI accredited)
If you are enquiring about our on-site course at Canberra Technology Park, please fill in the following form.