Australian Citizenship Test
Australian Citizenship Test Study Program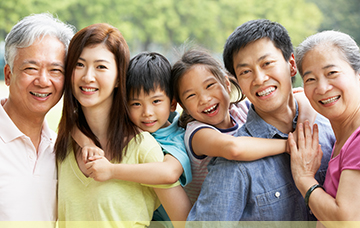 This is a four hour study course delivered in our Canberra based training rooms.
Our qualified and experienced teachers will help you to prepare for the test. The Australian Citizenship test consists of 20 questions drawn at random from a pool of questions. To pass the test, you must answer 75 per cent, or 15 out of 20 questions, correctly (citizenship.gov.au).
We will help you to understand the content of the resource book Australian Citizenship: Our Common Bond, (testable section), on which the test is based. There is a one-off fee for the course (some concessions apply). If a client is unsuccessful in passing the test, there is no charge to repeat the course. The course includes:
A study book based on Australian Citizenship: Our Common Bond (testable section)

Power point delivery of book content

Delivery by a qualified ESL teacher

Practice tests (designed by us)

Free repeat course if needed

Please note: We do not help you to apply for Citizenship or help you when you are doing the test at Department of Immigration and Border Protection. We help you to prepare and study for the Citizenship test.
Cost: $170 (please enquire as to whether you are eligible for concession).