On-Site Tuition – We come to you!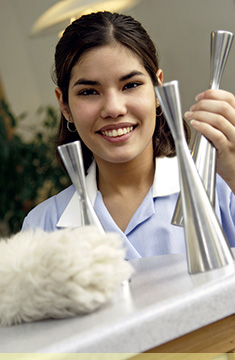 Our aim is to work with organisations and businesses who employ non-native speakers of English. We strive to assist your staff with language development in order to maximize efficiency.  Our service offers comprehensive one on one and small group tutoring in written and verbal communication, within the public and private sector. We understand that the potential and talents of many highly skilled and qualified new comers to Australia are being lost due to language difficulties. It was for this reason English For Work was established in 2005, to provide support for employers and employees.
We work with clients in varying positions across the hospitality and service industry, ICT, finance, administration, management and small business.  We specialize in developing language skills in the Australian work environment.
Our team consists of highly experienced teachers with tertiary qualifications, at graduate and master's level, and specialized industry backgrounds.
English For Work prides its reputation on QUALITY and SERVICE.  We take the time to understand our clients, allowing us to deliver exceptional service in language tuition and cross cultural advice. Our commitment is to integrity and impeccable service.
We look forward to working with you and assisting you in improving your business processes. Let us help you to maximize your staff's potential.