English Programs For Work
Professional and Business English
Whether you are working in corporate or government sectors we can help you feel more confident in your profession. We are able to design a program to suit specific needs, covering areas such as: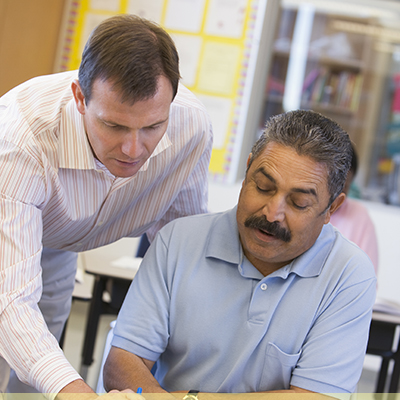 Presentation and Meeting skills
Negotiating
Writing reports and emails
Socializing at work
Understanding and using Australian idiom
Telephone skills
Cross cultural communication
Politeness softening
English Grammar
Pronunciation
English for the workplace
As workplaces vary according to the industry, so will the type of language which is used. We can design a course for any work environment, for example, building, retail, restaurant, or service industries such as cleaning. This could include: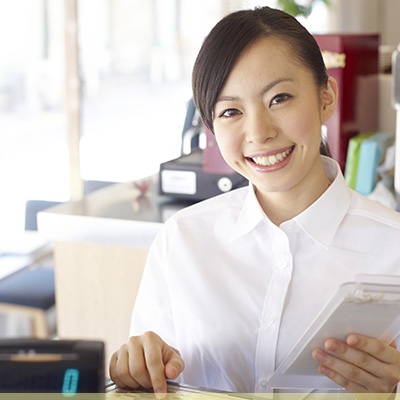 Specific workplace jargon or terminology
Making polite requests
Negotiating
Pronunciation
Telephone skills
Giving and following directions
Cross cultural communication
English for workplace safety
Australian idiom
English for customer service

We will assess the individual needs of the client and provide the appropriate tuition accordingly. We can come to you – training is delivered on-site.