Schools – Principals and Heads of Department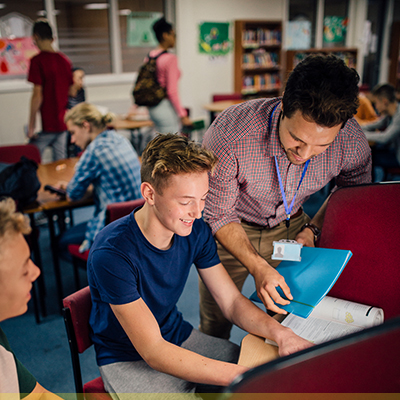 Since 2015, English For Work has been delivering TQI (Teacher Quality Institute), Professional Learning workshops in Grammar Basics for primary and high School teachers in the ACT. In 2017, our course received NESA (NSW Education Standards Authority) accreditation at the Australian Professional Standards for Teachers Proficient level.
The Australian Curriculum Final Report (2014) has highlighted the fact that many primary and high school classroom teachers have come from backgrounds where English teaching contained little or no formal focus on grammar. To help teachers implement the new curriculum our workshops go "back to basics" and cover the fundamentals of English Grammar.
Grammar for Classroom Teachers / Grammar Basics Workshop (TQI) has been designed to provide the essential grammar for teaching as laid out in the Australian Curriculum. While working in teacher education, our course writer and facilitator, Margaret McBride, has recognised the lack of knowledge and confidence many prospective educators have in relation to English Grammar. This also extends to many experienced classroom teachers. Our organisation is highly committed to helping teachers develop their knowledge in this area. We are happy for teachers to repeat the workshop, meet with or email the facilitator post course, free of charge. We want teachers to feel happy that they have really mastered the concepts.
Our course also addresses the following Australian Professional Standards for Teachers: 1.3, 2.1, 2.5, 6.2 and 6.4.
Over the past 3 years, we have received excellent feedback for our course with many schools registering additional staff in our subsequent workshops. Please refer to our testimonials page.
PROFESSIONAL LEARNING AT YOUR SCHOOL
If you have multiple teachers at your school who would like to participate in our workshops, please contact our us to discuss on-site delivery. Our rates are substantially discounted for 10 or more teachers.