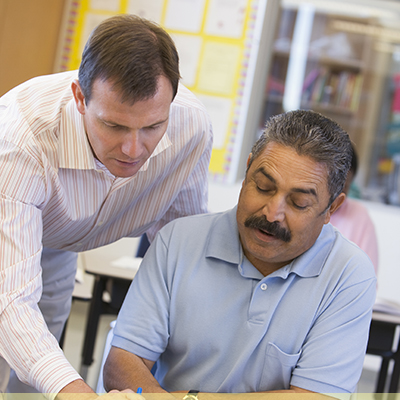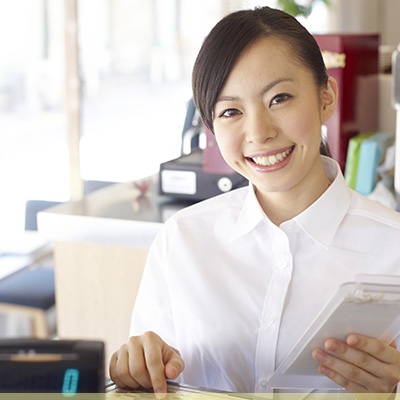 Our aim is to work with organisations and businesses in the public and private sector who employ non-native speakers of English. As communication problems in the workplace can cause loss of productivity and affect job satisfaction, we strive to assist your staff with language development. We understand that the capability of many highly skilled and qualified new comers to Australia is being lost due to language difficulties and cultural differences.
At English For Work, we can help you create a workplace environment of inclusion to allow all employees to reach their full potential. We can provide an assessment of your employee's English language proficiency and make recommendations for strategies for improvement, which may include English classes, private tuition, or isolating specific language areas which the employee can focus on with self- study. We have found many highly competent speakers of English have been viewed by their employer and colleagues as far less proficient than they are, due to simple repetitive mistakes. When these areas have been identified and explained the client can work to rectify them. Our team consists of highly experienced teachers with tertiary qualifications at post graduate and master's degree level. We work with clients in varying positions across the hospitality and service industry, ICT, finance, administration, management, and small business.  We specialise in assisting the development of language skills in the Australian work environment.
We provide the following consultative services:
Language Assessments of Employees
Identifying specific areas for improvement
Comprehensive reports with strategies for improvement
Recommendations for appropriate language classes, private tuition, or self-study
Cross cultural advice
Assistance with study preparation for the Australian Citizenship Test
We look forward to working with you and assisting you in improving your business processes. Let us help you to maximise your staff's potential.
Please note we do not provided English language tuition – but we will recommend classes or tuition appropriate to our client's needs.